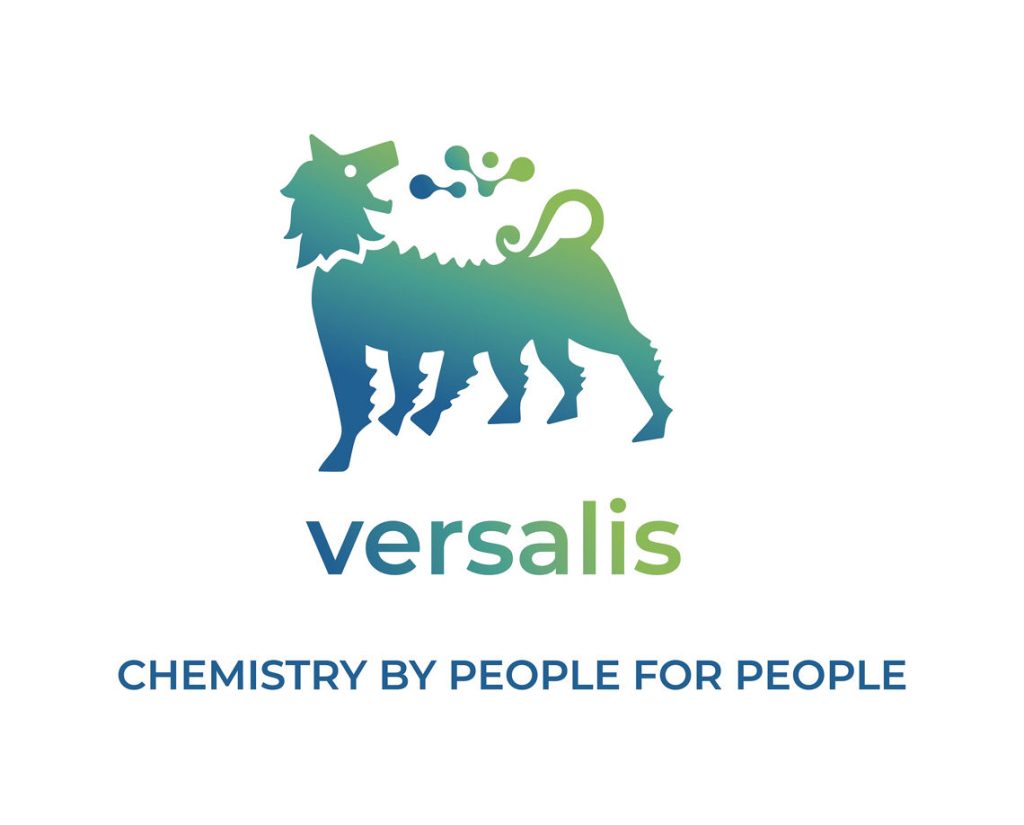 Versalis has revised its logo to represent the company's strategy as an industry leader in decarbonized products.
Through innovation, the company aims to develop technologies in circular economy and chemistry from renewable sources, as well as specialize its product portfolio.
Versalis' portfolio specialisation is focused on developing markets and products for energy transition and sustainable mobility. As part of the circular economy, Versalis is committed to the mechanical and chemical recycling of plastic waste and chemicals from renewable energy sources and the continuous development of new markets and applications for these by-products.
The new logo draws inspiration from the unique values and characteristics of a company that is able to embrace the continuous development of the chemical industry. The main feature is still the six-legged dog, the Enis symbol, rendered in the colors of Versalis, which reflect the company's sustainable mission. The flame in the original branding gives way to a new icon inspired by the shape of molecules as the essence of chemistry, reflecting the meeting and interaction of elements with each other and the creation of compounds. It is a dynamic symbol like Versalis' chemistry that creates value for people through people.