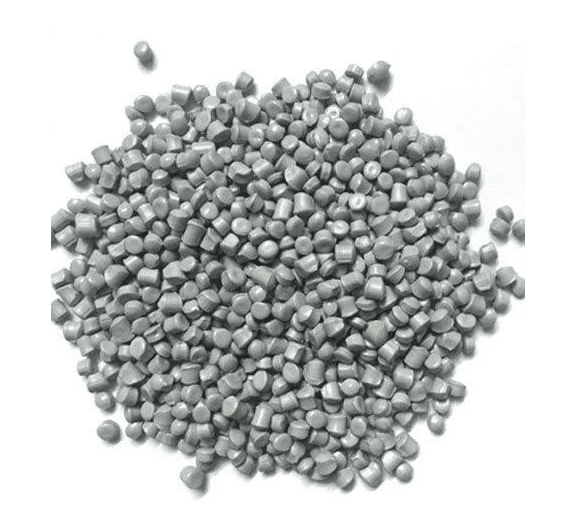 If you are looking for a high-quality rHIPS, Versalis has developed a quality consisting of 30% household collected rPS and 70% Edistir.
The material is developed with electronics in mind, which means that the material is delivered in a color similar to RAL 7035.
Revive RT 33010 is an impact-resistant polystyrene combination
with high toughness and rigidity as well as good flowability for
easy processing.
Available in RAL 7035 or can be colored with masterbatch solution from LyondellBasell.