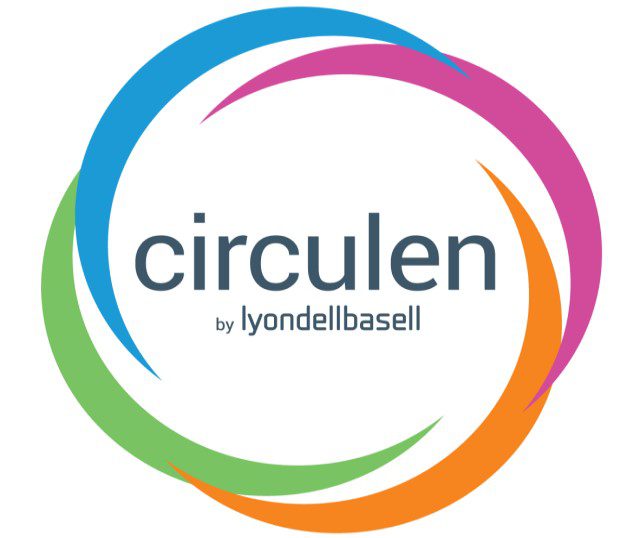 The LyondellBasell Circulen product family supports the reduction of plastic waste through the use of recycled materials as well as materials made with lower carbon footprints.
Circulen's product portfolio includes:
– CirculenRecover, mechanical recycling process
– CirculenRevive, chemical recycling process
– CirculenRenew, from renewable materials, e.g. used cooking oil
Circulen is available in PP, PE, EVA, GPPS, HIPS, PET, PETG, PA, PLA, PHA, PBAT as well as starch-based polymers.
Below you will find an overview of selected solutions LyondellBasell can offer based on Post-Consumer recycled material (PCR):
Colors are matched as usual, so if you want a masterbatch based on PCR material, please contact us for further information or if you want to test a solution.